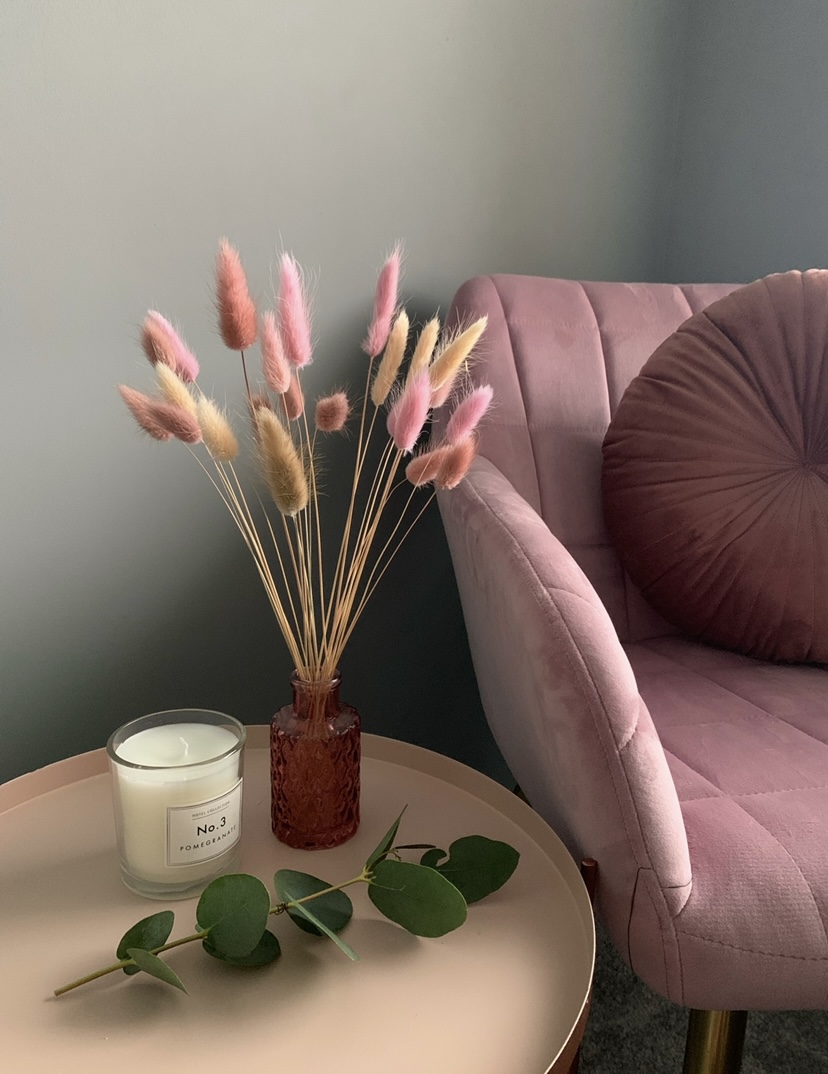 Caring tips for your dried flowers and dried flower wreaths
Dried flowers are very easy to take care of, so much more effortless and sustainable compared to their fresh counterparts!
They can make wonderful eco friendly gifts and come in so many colour choices ranging from natural, subtle designs to bright pops of colour to style your home to big billowing pampas grass to use as a stand alone feature to a room.
Here are a few tips to help prolong the life of your dried flowers or a dried flower wreath.
Avoid water and moist areas, dried flowers can go weak and mouldy if exposed to water. Simply place them in a dry empty vase, or if a you have dried flower wreath to display then choose an internal wall or door placed out of direct sunlight and you're good to go!
Dried flowers can attract dust but this is easily remedied by using a light feather duster or a soft make up brush for those more dainty petals or a very gentle blow with a hairdryer on a cool setting - this is great for some of the dried fluffy grasses such as pampas as it fluffs the heads up!

The beauty of dried flowers is that they are easily transferable and interchangeable so you can change your look by displaying in a variety of vessels, there are so many lovely vase choices available that it is easy to change your look for a room.
It's always best to keep away your dried flower treasures from little people and fur babies, dried flowers are not edible and some may contain dye which is transferable.
Dried flowers will naturally fade over time, particularly if they are kept in direct sunlight, so to help prolong the fade, display them out of those rays. Fading does not lessen their charm though and dried flowers are a lovely sustainable way of displaying flowers stylishly in your home.